Growth Raps | S01E01 | Astronautalis and P.O.S.
Fans are everything. Get the songs out. Support each other. These lessons and more from rappers Astronautalis and P.O.S. of Four Fists.
How Breaking Glass Ceilings and a Collaboration With "Wired" Boosted a Rebrand: An Interview With ADP CMO Lorraine Barber-Miller
As Women's History Month 2019 came to a close, we wanted to look back at one of our favorite SXSW brand activations -- where barriers were broken, and lessons on co-marketing emerged.
The Coolest Stuff We Saw at CES 2019
That's a wrap on CES 2019. Check out this video to see the coolest stuff we came across at one of the biggest consumer electronics shows of the year.
Growth Raps | S01E02 | Prof
Don't overthink. When you're creating, feel whatever you're feeling. And if a high bar scares you -- that's okay, but don't let it stop you. These lessons and more from rapper Prof.
SXSW 2019: written and multimedia coverage hub
See all of Amanda's written and multimedia work from SXSW 2019.
Marketers Read Mean Tweets
"Dear [first name],
Your experience is our number one priority."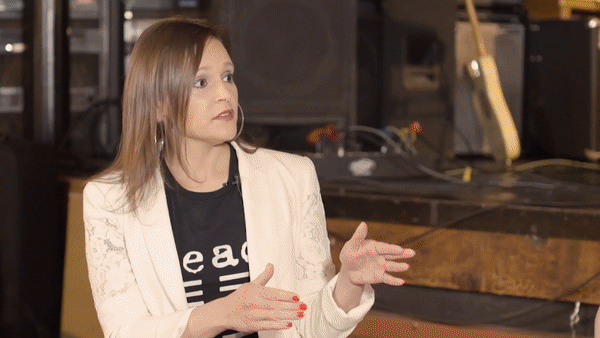 Growth Raps | S01E03 | STL GLD
What's the difference between doing what you love to do, and doing what you need to do? The two might have more in common than one might think. Lessons on art, history, community and more from musicians Janos Fulop (a.k.a. The Arcitype) and Moe Pope of STL GLD.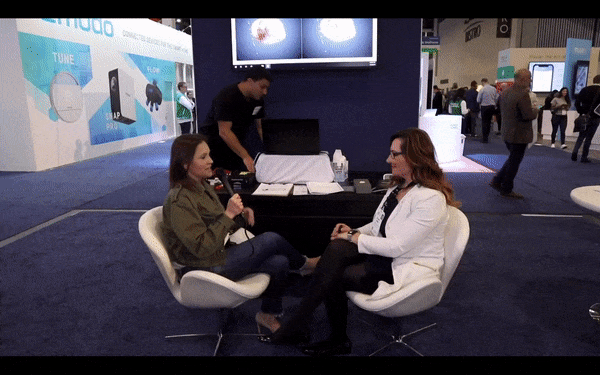 What Can a Brain Scan Tell Us About Stress and Technology?
When someone invites you to try wearable technology that can lower your stress level in 30 seconds -- and pair it with a personal brain scan -- you say, 'Yes.'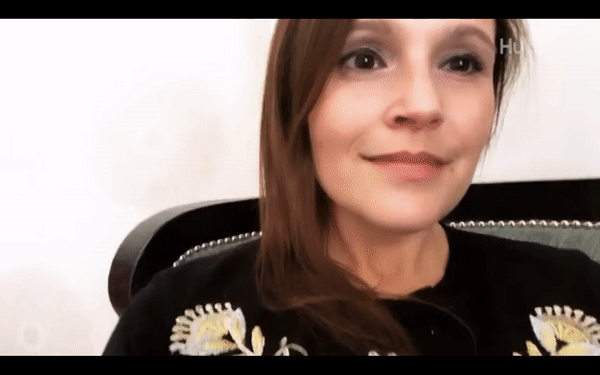 Facebook's annual developer conference (F8) video coverage
Diary cam coverage of F8 2019.